Supermarket 2022: Stockholm Independent Art Fair
26 – 29 maj, 2022
Leklandet, Skärholmsplan 1
SKHLM Skärholmen Centrum, entré 5
127 48 Skärholmen
Utställande medlemmar:
Lisa Fjellman
Anna Lönn Franko
Tuss Marie Lysén
Christoph Mügge
Ulrika Pihlström
Filip Rahim Hansson
Från Rostrums presentationstext för Supermarket:
At Supermarket 2022 Rostrum presents: Lisa Fjellman, Anna Lönn Franko, Christoph Mügge, Ulrika Pihlström, Tuss Marie Lysén and Filip Rahim Hansson.
We are showing an interdisciplinary collaborative project on the shifting meaning of fluffing, that interweaves various techniques and participatory aspects. Twisting the theme Holy Fluff we give it new meaning through a body of works that will be created specifically for Supermarket.
Installationsvyer, Supermarket Art Fair: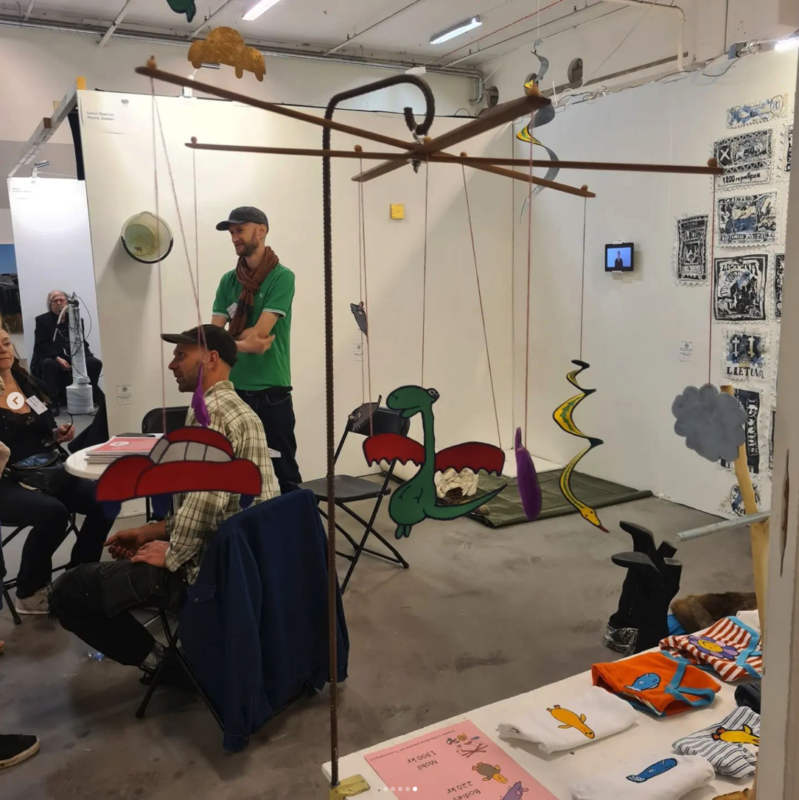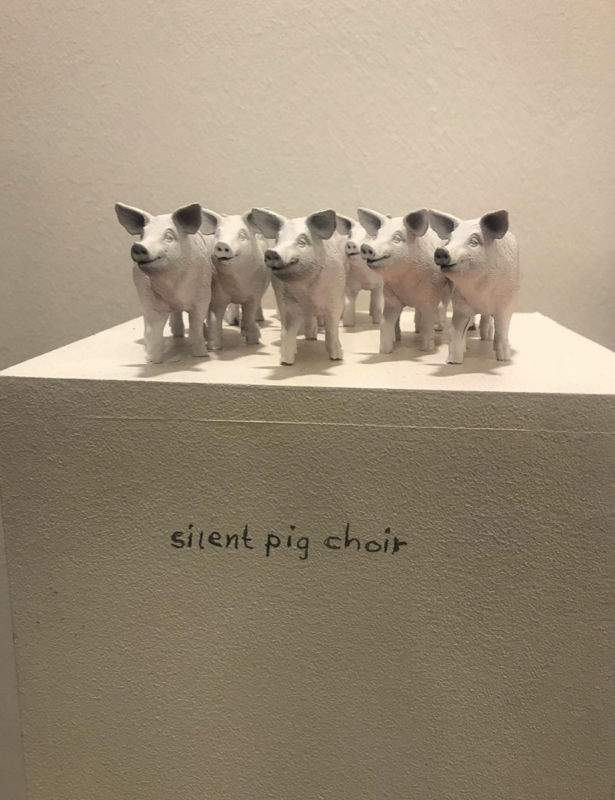 Övre bild: Tuss Marie Lysén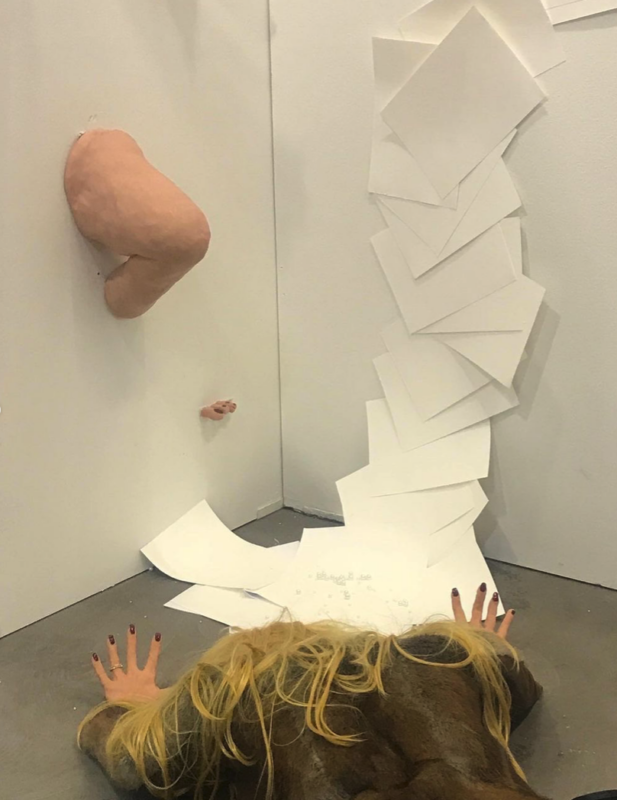 Övre bild: Anna Lönn Franko & Lisa Fjellman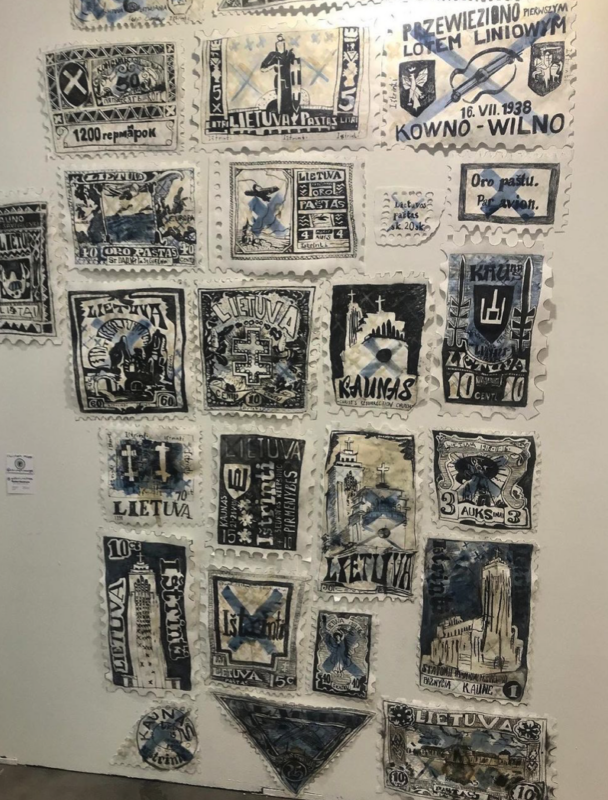 Övre bild: Christoph Mügge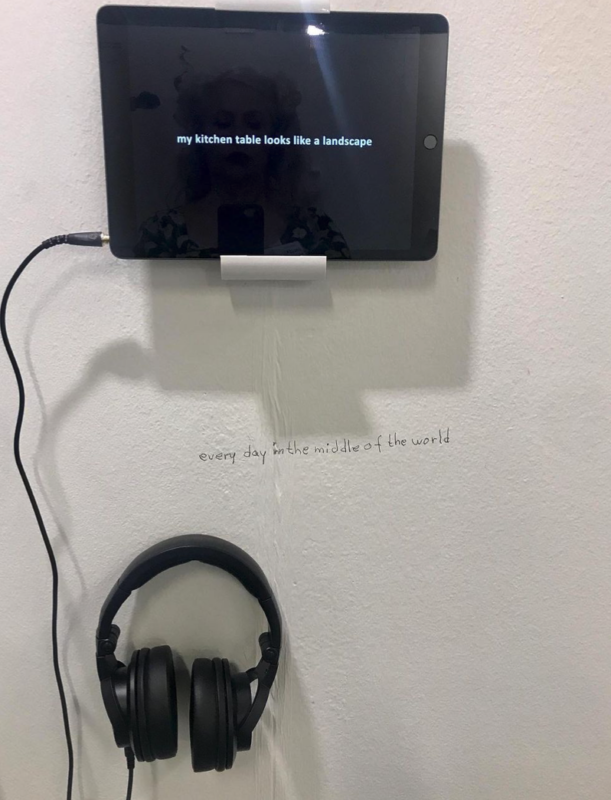 Övre bild: Ulrika Pihlström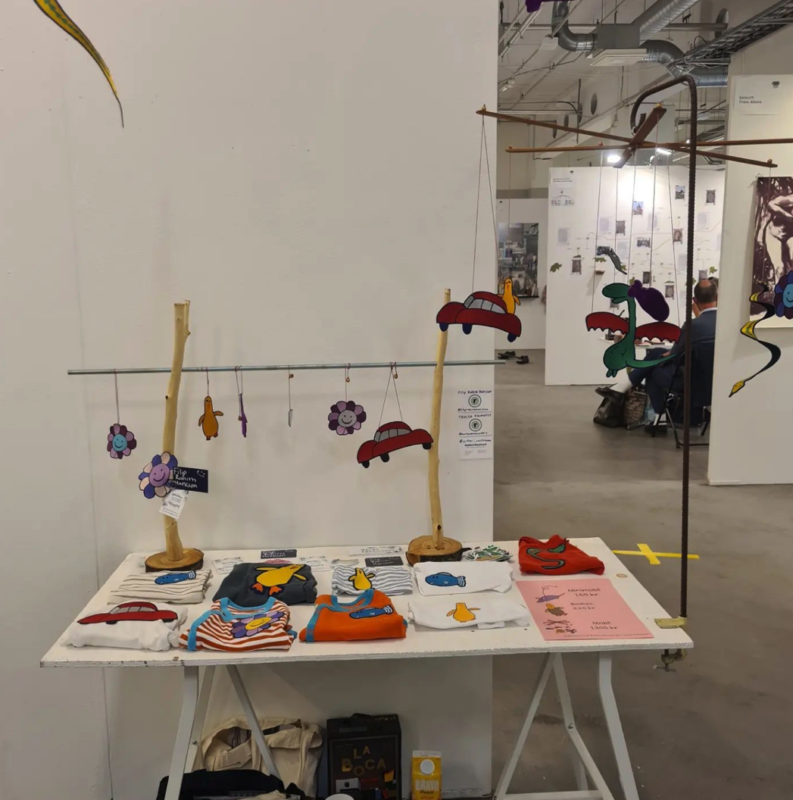 Övre bild: Filip Rahim Hansson