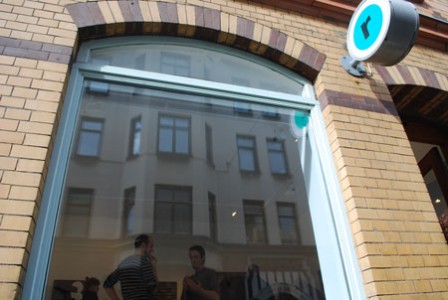 Gallery Rostrum
Gallery Rostrum is situated in Malmö, Sweden and was founded 1985.
As an Artist-run non profit Gallery we present a yearly program of a large and broad variety of contemporary art through exhibitions, art-projects and culture events.
The members of Rostrum are active artists with different backgrounds and nationalities and individual artistic practises.
Part of Rostrum´s strength is how we are able to manage our diversity and generate new angles to art and art practise. Together we strive to be in close dialogue with the audience and our aim is to widen the art scene and to build new paths for art.